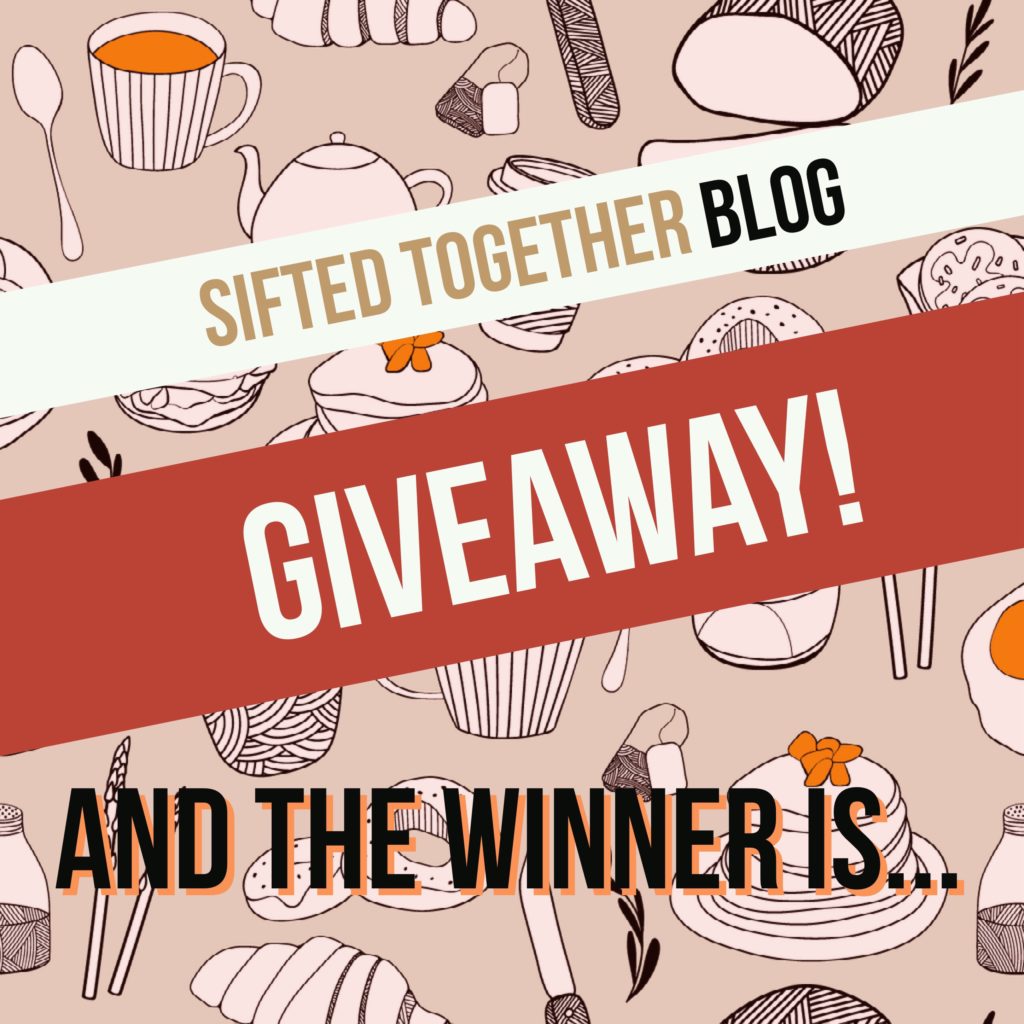 Thanks to some help from a little elf, we acfually have two winners!  The first winner receives the Holiday Sift magazine and a $25 King Arthur Flour gift certificate and the second winner will receive a copy of the magazine.
And those winners are: 
#1 Sift Magazine abd Gift Certificate – anniecatb
#2 Sift Magazine – Jonella59
To claim your prizes, please send your mailing address to:
techsupport@siftedtogether.com
We will get your goodies in the mail ASAP!
Thank you to everyone who entered and who continues to read about our antics here at Sifted Together.
Pssst…Heads Up.  We have a "birthday" coming up in January and we like to celebrate by giving gifts.  Stay tuned after the first of the year for how to be a part of our birthday giveaway!