I have to say that our minimalist Thanksgiving was a big hit with the entire family.  We certainly had plenty of food.  Everyone made a little something; and, no one spent their entire day (or week) cooking only to find themselves too tired to enjoy the fruits of their labor and our time together.  I think we may have begun a new Thanksgiving tradition at our house!Even the table settings were simple…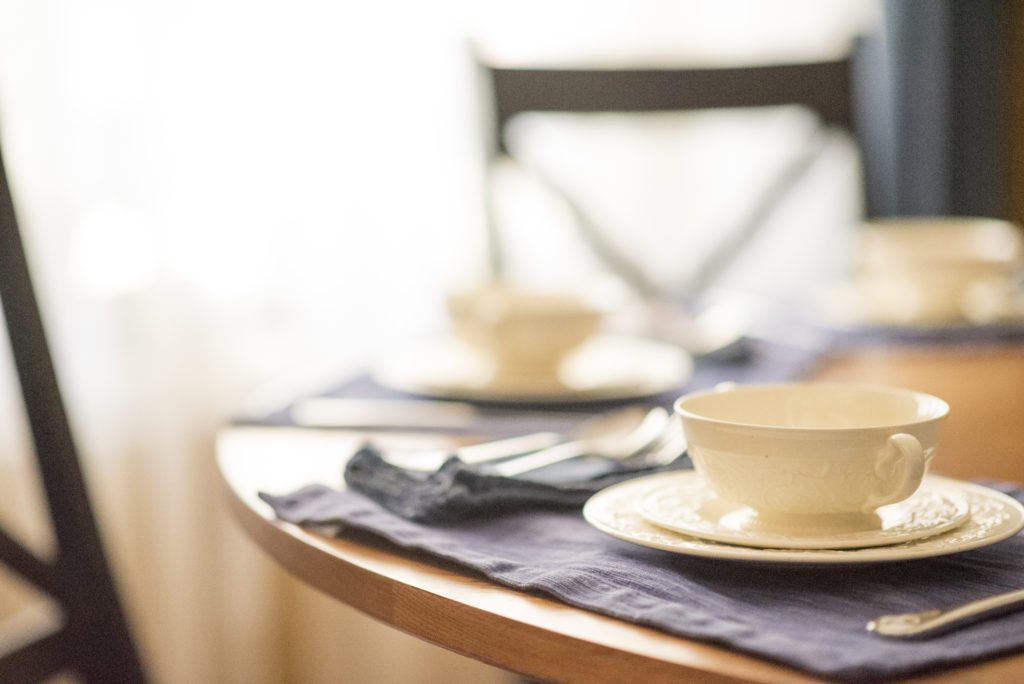 …and perfect for our day.  Fewer dishes, and smaller dishes, made for a quick and easy clean up so that we could get on to playing games and eating dessert!
So what did we end up eating?
Spinach and artichoke dip.  It was a huge hit with everyone!  I'll spare you the photos of everyone shoving their faces full of this addicting stuff!
Artisan cheese, from a family farm in Vermont, and crackers.
Chili Bolognese over shells
Broccoli, Potato, and Cheddar Soup
Broccoli slaw and apple salad
Homemade Bread
Homemade popovers
Cinnamon apples
Pretzel Jello salad (Don't judge!)
And of course the requisite pumpkin pie.
Let's face it.  As long as there is pie, any kind of pie, people are willing to call it a Thanksgiving meal.  The pie is the most important ingredient!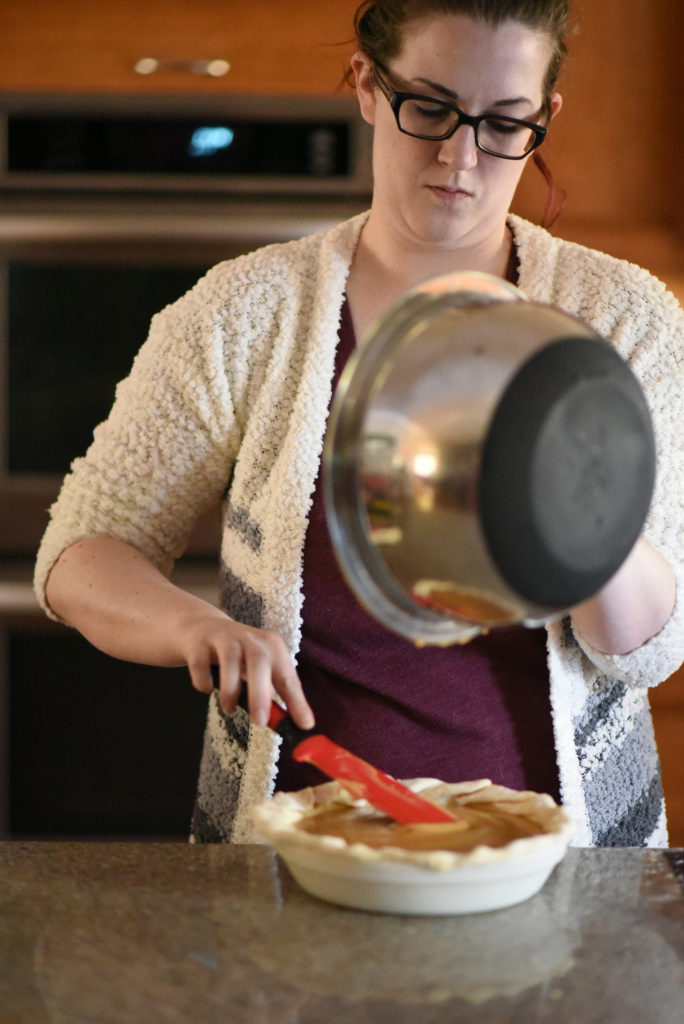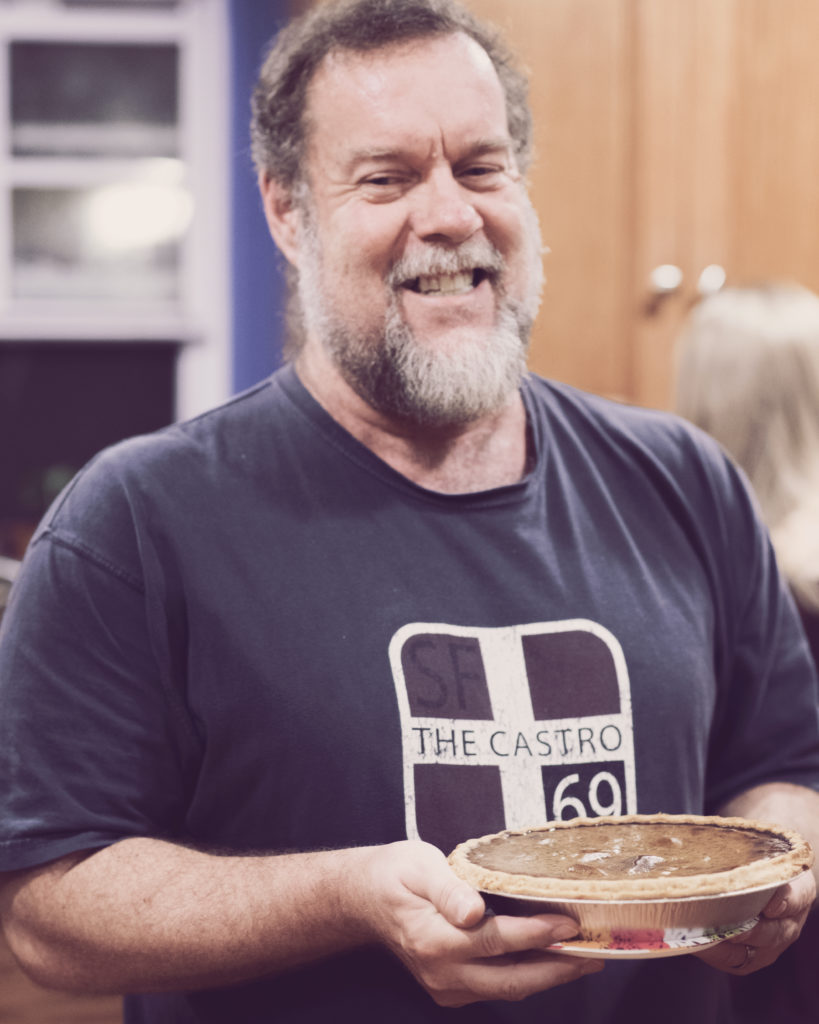 There were "pie wars" at our house.  Both my daughter and her dad had to make pumpkin pie because each of them makes "the best"   pie.  The rest of us took a slice of each, enjoyed them, and avoided taking sides!
Because I wasn't held hostage in the kitchen, I was able to fully participate and take photos of the day's happenings.  You can thank me later for not sharing more of them here.  🙂  In all seriousness, the holidays are for you and those you love.  The silly faces, your special traditions, even the holiday mishaps are your stories, your memories.  They are the photos that will be treasured by your family, but perhaps not by everyone on social media.
As we continue into the holiday season, write the next chapter in your story.  Write it  just the way you want tit to be. Build on old traditions.  Create new ones.  Do a little of both.  Cook the food your family enjoys, take the photos even if they aren't perfect, savor the moments in your heart.  Don't worry about what anyone else thinks or even says.  In this instance, it is only you and your loved ones that matter.
May all of your stories have happy endings.
XOXO