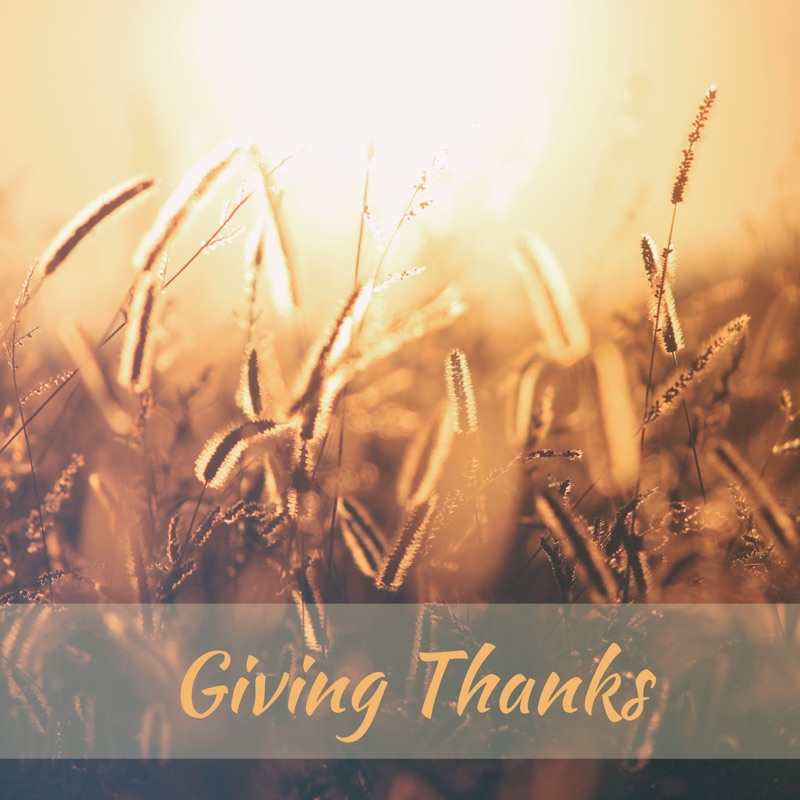 I am going to address the elephant in the room immediately…Thanksgiving IS NOT my favorite holiday.  In fact, I loathe the "traditional" Thanksgiving celebration.  There.  I said it.  Think what you will about me.  That's OK.
The only thing I remember about Thanksgivings as a child is that my mom always pulled out the china and polished the silver and I had to be dressed up when I sat down at the table.  I hated that!  It all seemed about show and not the meaning of the day.  As an adult, I now totally understand my visceral dislike of the way things were way back then.  I don't like anything that lacks substance, that is purely for show.  That's the way I now remember the Thanksgivings of my youth.  I don't remember any people.  No year stands out.  It is somewhat disconcerting to me that I have zero positive memories of traditional family Thanksgiving celebrations.
And a second confession…I don't really care for roasted turkey.
The memories that I do have around Thanksgiving begin when I was a young adult.
I was a newlywed and a graduate student as was my best friend at the time.  We decided that we were going to be grown up and prepare a traditional Thanksgiving meal together for our husbands.  Let me say up front that neither one of us had any idea what we were doing.  We yanked out the cookbooks (we each had gotten the obligatory red and white checked Better Homes and Gardens cookbook as a wedding present) and began planning our menu.  We went the traditional route of turkey, dressing, mashed potatoes, sweet potatoes, green beans, and rolls.  We did that because that was what you were supposed to do as an adult.  I am happy to report that we did OK for two music theorists who had absolutely no idea what we were doing.
Then came the gravy.  We made it and then realized neither of us had a gray boat.  The horror!  Did you know that you can serve gravy out of a soup bowl and it tastes just as good, or as bad, as it does from a gray boat?
The four of us continued to celebrate Thanksgivings together throughout our several years in graduate school.  The gravy boat, or lack thereof, continued to be a running joke.  And, our cooking got better.  By the time we each graduated and went our separate ways, we had nearly perfected the traditional Thanksgiving meal.
As an aside, this friend and I lost contact with each other for about twenty years.  During that time, we both divorced.  Last year we reconnected when she was back in Dallas for a conference.  Despite all that had gone on in our lives since our first Thanksgiving together, we still remembered and laughed about the whole gravy boat issue.
Once I had children of my own, I thought that I had to do the Thanksgiving thing "right."  I wanted my kids to have better (any?) memories of family Thanksgivings than I did.  This was great until at age 3 my oldest proclaimed that she was a vegetarian.  She is about to be twenty-eight and is still a vegetarian.
As my girls got older, they began to cook.  In our family, everyone had their favorite   My oldest always made the pies, the youngest was in it for the green bean casserole.  My ex-husband made the turkey, dressing, and sweet potatoes.   My job was mashed potatoes, fruit salad, and homemade bread.  It worked out.  And it was all OK.  But, I still never really developed a liking for turkey.
To this day, the preparation of the Thanksgiving meal always feels like way too much time and effort both in the preparation and the clean up.  And, once you include everyone's favorite dishes, There is always way too much food.  As my daughter says, you miss the rest of the long weekend because you are in a food coma.
Add to all of that, Thanksgiving comes at the end of the semester for me.  I'm tired.  I have lots of grading to do.  I have final exams to write.  All I really want to do is sleep late and stay in my pajamas for three days.  I know.  This is not the right attitude, but it's the one I have. 🙂
And then there are those who are ready to put up the Christmas decorations as soon as the last plates from their Thanksgiving feast are in the dishwasher.  I can't even…
I want to celebrate Thanksgiving by being thankful for time spent with my family.  I don't want to be too tired to enjoy their company because I obsessed about preparing the perfect Thanksgiving meal.  so this year, we are trying something new, a more casual meal.
I am making a vegetarian soup, either potato or broccoli and cheese.  My ex-husband's partner is making chili for the meat eaters among us.  My youngest daughter is making cinnamon apples.  I am making salad and some kind of dessert other than pumpkin pie because my oldest daughter and her dad are having pumpkin pie wars.  They are both making one because each is convinced that theirs is the best.
We'll eat and play games together.  We'll enjoy spending some quality time together now that all of us are busy with work…except my husband who is retired.  And notice who is not cooking!  Lol!  In his defense, the past few years when we have had turkey, he has smoked it, which, if I have to eat turkey, is how I prefer it. We'll see how this year goes.  Hopefully we can focus on truly giving thanks for each other, for our time together, and for all of our many blessings.
The only one who has not bought in to this plan is my youngest daughter.  She still wants turkey.  But, she is a newlywed and her husband has agreed to make a turkey for her.  Do you think I should buy her a gravy boat?  Thirty five years later, I still don't have one. 🙂
However you and your family choose to celebrate this holiday, remember to treasure each other and your time together.  Giving thanks is more important than someone else's definition of Thanksgiving.
Blessings to you and those you love,
Kris